Massey Ferguson Tractors for Sale in Sudan
---
Farm Tractors
Why Massey Ferguson Tractors ?
Massey Ferguson is the tractor brand of the decade and a popular choice among African and Middle-Eastern farmers. But the question is, what can a Massey Ferguson tractor do for you?
Well, according to thousands of farmers, Massey Ferguson tractors have changed the way they do farming. Cultivating, fertilizing, planting, plowing and harvesting are now simpler and quicker than ever. A brand new Massey Ferguson tractor in Sudan is a highly efficient and modern piece of equipment that is capable of covering large areas of farms within a few minutes. These are also durable and come with powerful engines that enable them to work efficiently on flat, as well as rough terrains while pulling heavy loads. The Massey Ferguson tractor models that we stock are the best choice for Sudanese farmers, including MF 240, MF 260, MF 360, MF 375, and MF 385 in 2WD and 4WD varieties.
By investing in a brand new Massey Ferguson tractor made available by our tractor company in Sudan, you will not only be able to save time but will also be the one in control of your day-to-day operations and yields.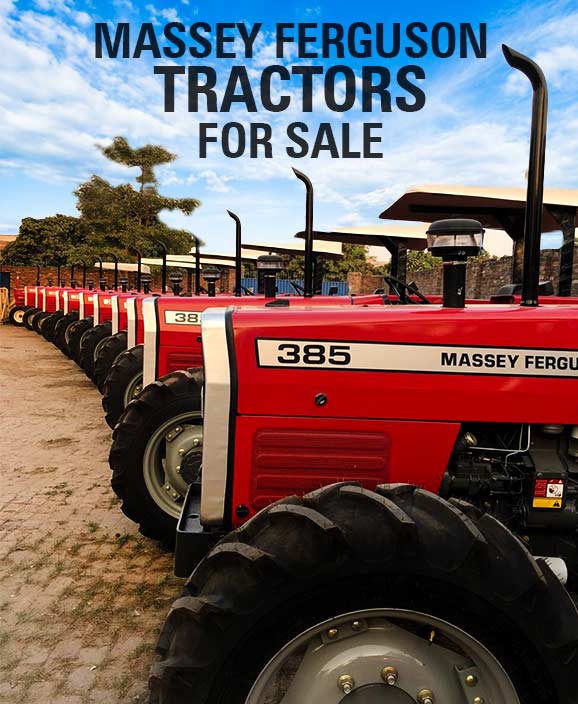 Farm Implements for Sale in Sudan
Farm Implements for Sale in Libya
---
Bed shape Planter Specification FRAME: 50X50X6M BOX HITCH: 75X36X6MM LENGTH: 1520MM HEIGHT: 2240MM WIDTH: 2240MM APPROX WEIGHT: 470KGS

Read more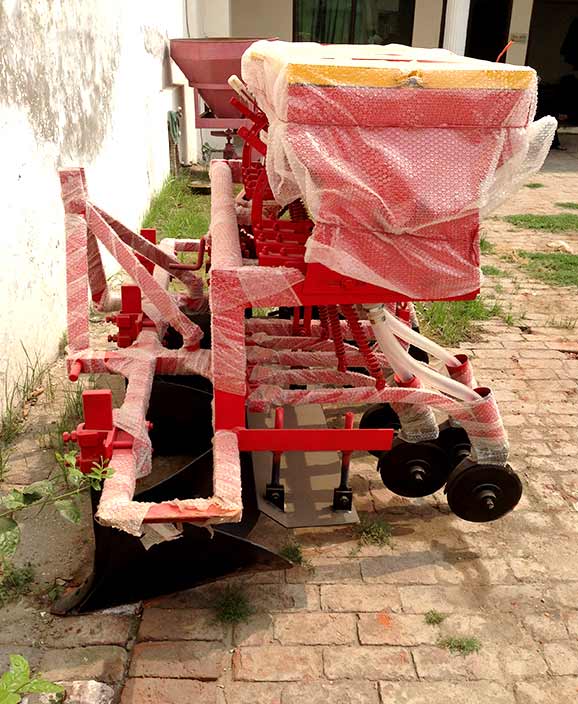 MODERN FARMING TOOLS
Tractor Implements for Sale in Sudan
Farm implements are as important as tractors and an essential part of modern farming. They not only help save labor but have also reduced the time required for performing cultivation and harvesting tasks.
Farm implements for sale in Sudan range from simple to complex machines that are capable of maximizing your yields by improving the quality of your soil and crops. Work can be carried out on schedule and costs are lowered, thanks to our top-of-the-line farm implements in Sudan. Our wide range of products includes Harrows, Ploughs, Loaders, Planters, Fertilizers, Ridgers, Choppers, etc.
Incorporating technology into agriculture has proven to be beneficial and has changed the lives of millions of farmers in Africa. Our standard farm implements are mounted to our brand new Massey Ferguson tractors to mechanize farms. These machines operate by minimizing the chances of soil disruption and protecting crops for nutrient conservation.
So invest in our tractor company's farm implements in Sudan to enhance your soil health and increase your outputs.
Testimonials
Testimonials
---